Fertilizer is the basis of peach production. In order to obtain peaches with good fruit and high yield, it is necessary to start from the peach tree growing season. How can peaches fertilize?
1, base fertilizer. Peach tree application time is generally between mid-September and early October. In the fruit-producing period, the farmer's fertilizer is 2 kg of fertilizer, at least pounds of fruit and fat. It is best to mix some quick-acting fertilizers when applying farmer's fertilizer (the ratio of quick-acting fertilizer is N:P:K=7:5:9. The investment in mu is 200-300 yuan).
2, topdressing. In the general fruiting period, Taoyuan has topdressed 3-4 times a year, with more in the early stage and less in the later stage. Specifically: First, the flower before the fertilizer. Nitrogen-based, 100 kg of high-quality compound fertilizer per acre. The second is the first rapid growth of the fruit. Nitrogen is mainly combined with a small amount of phosphorus and potassium fertilizer, and 100 kg of high-quality compound fertilizer is applied per mu. (Thanks to the fertilization within a week). The third is the second rapid growth period of the fruit, mainly based on nitrogen and potassium, and 100 kg of high-quality compound fertilizer. The fourth is post-harvest fertilizer, 100 kg of high-quality compound fertilizer, and phosphorus and potassium as the appropriate amount of nitrogen fertilizer. The depth of fertilization is 10cm.
3, foliar spray fertilizer. After flowering, combined with control of pests and diseases, spray 2-3 times of 0.3% urea, spray 2-3 times of 0.3% potassium dihydrogen phosphate from the middle to late stage, and spray 1-2 times of amino acid calcium fertilizer during fruit expansion period. 1-2 times of urea, then spray potassium dihydrogen phosphate, swelling period spray amino acid calcium fertilizer). Note: First, the foliar spray time should be before 9 am and after 4 pm. Second, phosphorus and potassium fertilizer should be sprayed in June and July, and nitrogen fertilizer can be sprayed once in August.
Total 1
| <First
<Prev
1
Next>
Last> |
share to:
carbide Twist drill are the most common type of drill bit and are used for everyday drilling in all types of material. They are also the most confusing due to the sheer number of size, tip, and material specifications.
hese are the most common Twist Drills and are a good compromise between length and strength
The range of high-precision solid Carbide Drills makes OPT one of the world's leading tool manufacturers. OPT high performance drills are available with or without internal cooling. They are delivered with modern
coatings (including diamond coatings) which are adjusted to each material, which results in vast tool lives. By means of their optimization for various purposes, the drills build a product range which enables economic drilling for a broad spectrum of applications.
Solid carbide drills by OPT are designed especially for metalworking of steel, stainless steel, hardened steel < 70 HRC, titanium, inconel, aluminum and GRP/CRP. All solid carbide drills with diameters up to 3 mm and drill depths from 8 x D are provided with a polished flute as well.
Flexible in order quantity:
Samples can be provided before mass production, and MOQ can be discussed accordingly.
PRODUCT DETAIL: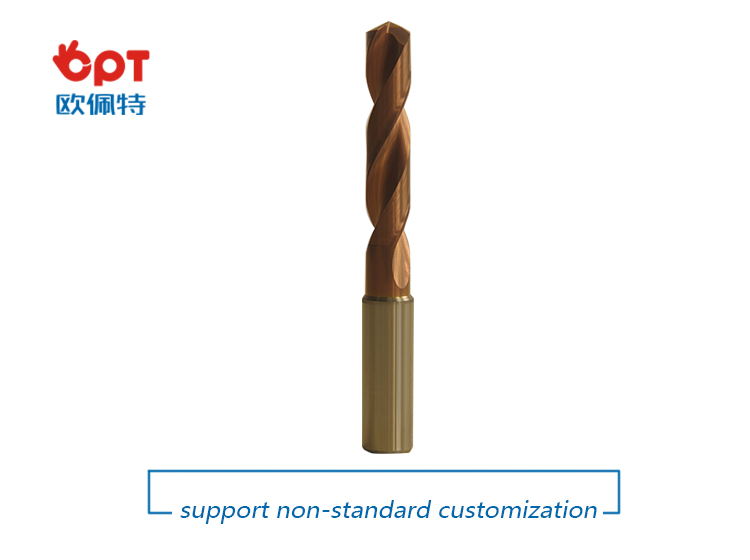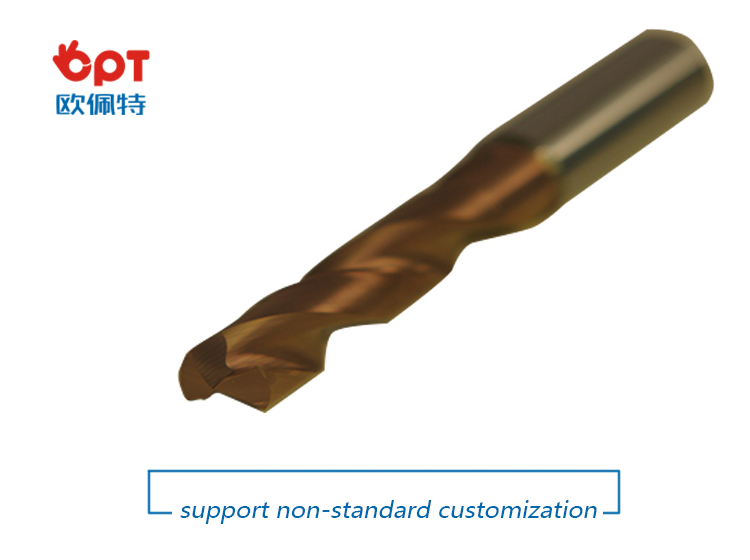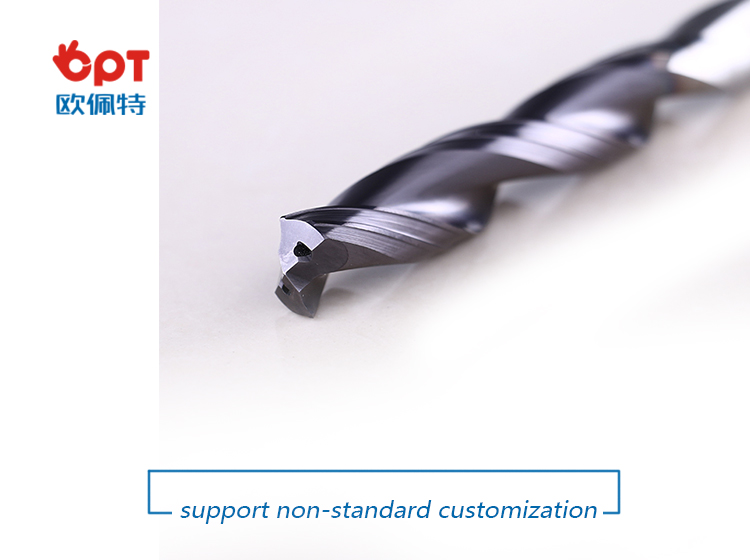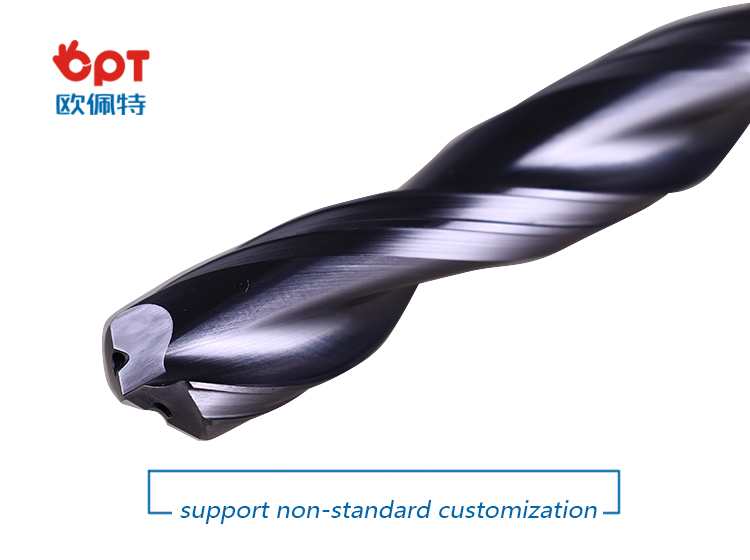 PRODUCTING PROGRESS:
PAYMENT AND DELIVERY: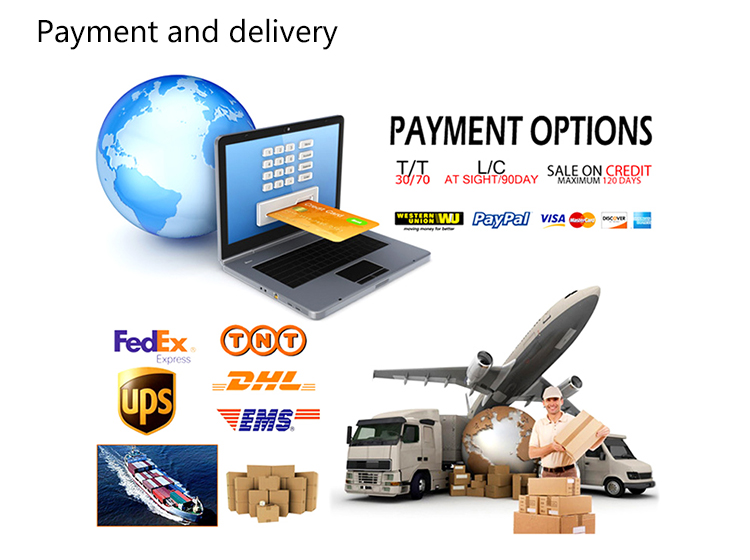 PRODUCT EQUIPMENT :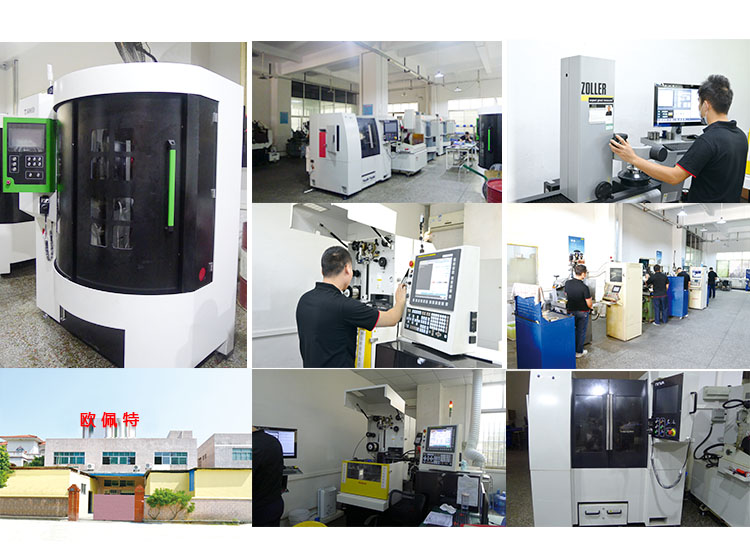 ABOUT US :
We are specialize in manufacturing PCD diamond tools and Carbide tools. Our major product inclulde PCD Inserts , PCD Reamers , PCD End Mills, PCD Taps, Cabide Inserts,Carbide Drills, Carbide Reams, Taps etc.,
We also offered customized cutting tools per drawings, and provide package according to customer requirements. We manufacture a series range of cutting tools for machining of Cast iron, Aluminium alloy and Non-Ferros metal, it is widely used in all major sectors like Automobiles, Engineering, Aerospace, Aviation and 3C industry. Premium quality of raw material is used in the production and strict examination during processing with advanced equipment, so our client are satisfied with our reliable quality and on-time delivery.
Our best selling of cutting tools include PCD Inserts, PCD End Mill , PCD Ball Nose Mill, PCD Reamer , Carbide Taps, Carbide End Mill , Special Form Cutter and many more. For these years we have been made a large forward in the technologies of manufacturing cutting tools. With high quality on performance and price, our product sells well both on domestic and overseas market. And we will always focus on the quality and best service, to make long business relationship.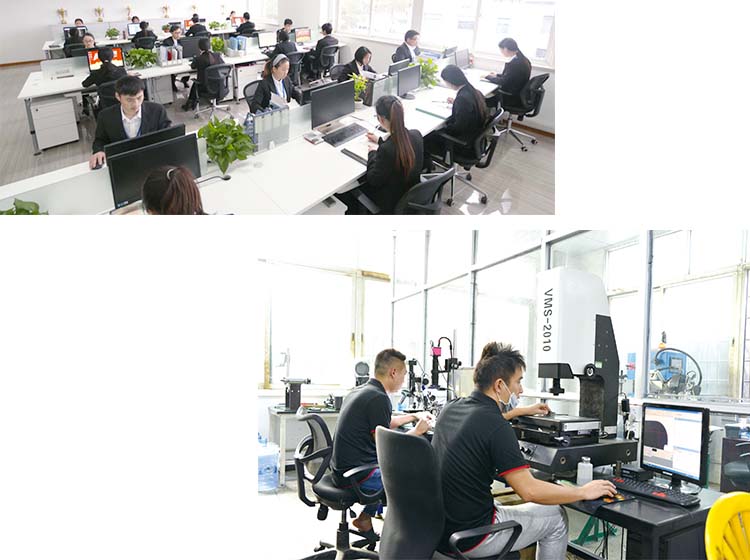 quanlity control:
We have dedicated team of quality control and precise equipment to keep good and stable performance for our products and processing services.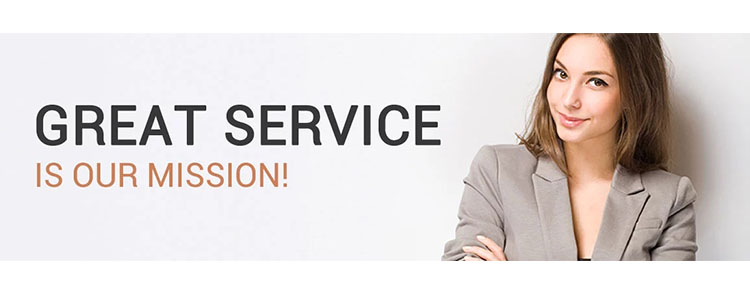 Carbide G Drill, Twist Drills,Carbide Twist Drills,Carbide Tipped Drill Bits,Carbide Twist Drill Bits
OPT Cutting Tools Co., Ltd. , https://www.optdiamondtools.com