Hengshan Road was once famous for its bar street. As a representative of the Shanghai Petty Bourse, the bars along the street line up. According to public information, Hengshan Road Bar Street was developed in the 1990s. Since 1994, dozens of bars have been opened on this street. In September 1999, Hengshan Road was listed as the "Top 10 Specialty Streets in Shanghai," which is also its most glorious era. After Christmas just passed this year, the Hengshan Road, which should have been lighted up, will not be as glorious as ever. Miss Cao, who works at the Institute next to the Consulate Plaza, said with emotion: "I've been here for almost 10 years now and have witnessed the rise and fall of the bar business in this area. When I graduated, my friends sneered me about my future nightlife. To be a lot richer, but gradually it became apparent that it was not the same, the business was slowly getting lighter, and then there was a gradual closure of the bar. Yesterday was Christmas Eve, but before this time the bar was hard to find, now whenever you make a reservation, the problem is Not great."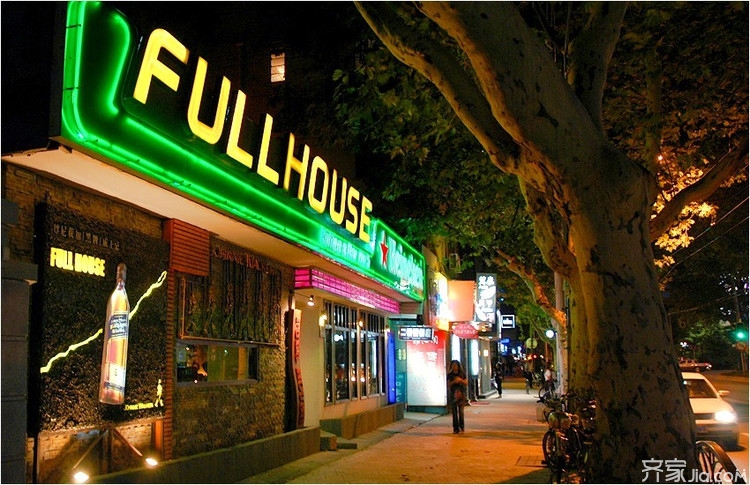 The reporter recently visited the consulate square and discovered that an entire row of shops here is either closed, or it has been demolished, and no bar is open for business. Workers under construction say that the shop will be completely dismantled and what will be done afterwards. He is not clear. The Hengshan Road Bar Street, which once was one of Shanghai's most characteristic streets, was so declining. Where do people who love clubbing, nothing and friends drink a drink can pass the time? In fact, people who go to bars are noisy and noisy. When they run into the economy, they have to eat in closed doors. The family is warm and at ease. Why not arrange a small scene at home and enjoy the leisure time? Today we take a look at how to build a small "bar" at home!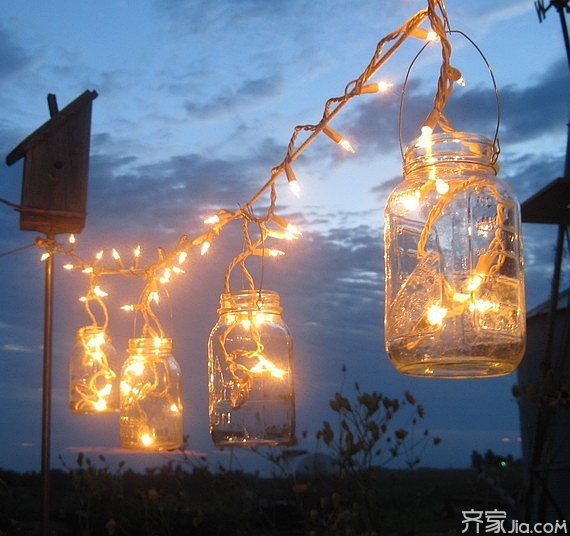 The most space-saving partition made of small "bars"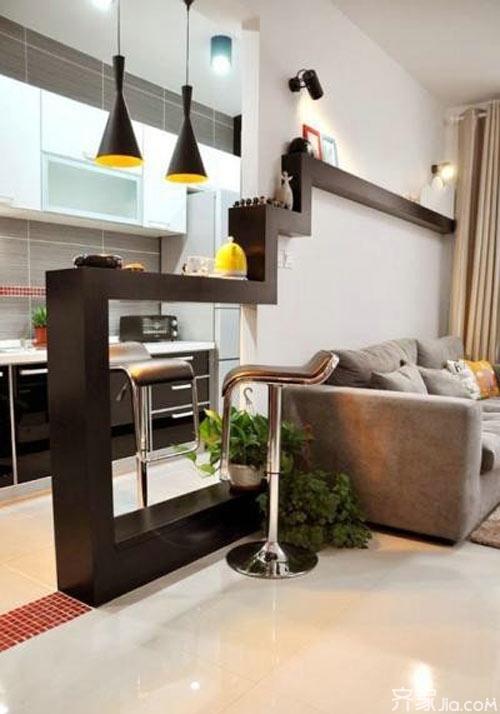 Small size, small home area, there is no room to make a drink? NO! No ugly house, only lazy master! As long as you are careful, your home can be full of emotions everywhere. The partition of the dining room, the partition of the bedroom and the study room, or even just the extension of the sofa wall, can make a small and exquisite bar. Coupled with different styles of bar stools, mysterious lights, whether it is used alone or two people whisper soft language, people are so longing for!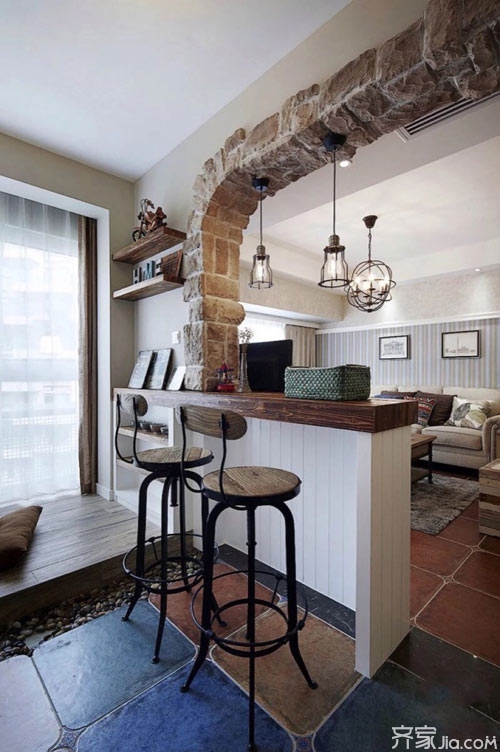 The biggest elements of the bar of the partition type are the partition, the material of the platen, the bar lamp and the bar stool. According to personal preferences and home style to properly match these various elements, use the walls in accordance with local conditions, even small apartment has its own small bar!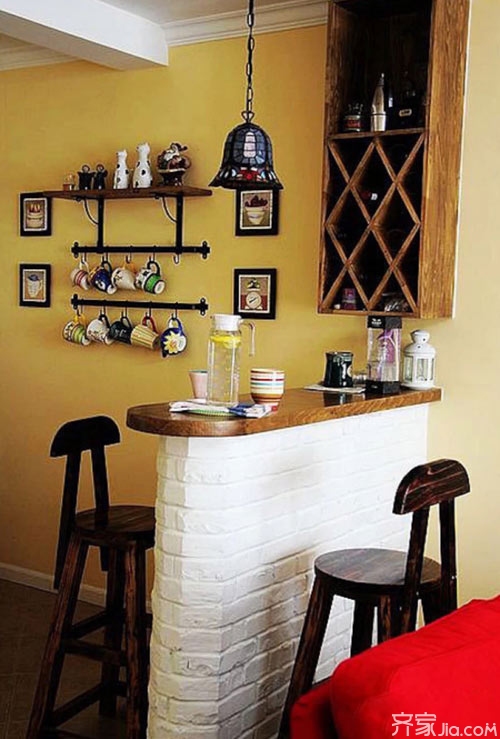 Bar Counter Bar Decoration Bar Design Bar Counter
1
234 Next>
Total 4 Pages
Function assignPage() { var page = $('#page_val').val(); if (/_\d+\.html$/.test(location.href)) { location.href = location.href.replace( /_\d+\.html/, ((page == 1) && 1? '' : '_' + page) + '.html') } else if(/\/\d+\.html$/.test (location.href)) { location.href = location.href.replace(/(\d+)\.html/, ((page == 1) && 1? '$1' :'$1_' + page) + ' .html') } } $(function(){ $('#page_form').submit(function() { assignPage() return false; }) $('#page_btn').click(function(){ assignPage( ); return false; }) }) See full story
Molecular formula: C6H11O7Na
Molecular weight: 218.14
Properties: white crystalline granule or powder, easy to dissolve in the water

Standard:
Quality standard
Item standard
Industry grade: food grade
Identification in: accordance with standard
Assay: ≥98.0%, 98.0 - 102.0%
Loss on dry: ≤0.50%; ≤0.30%
Reduzate: ≤0.70%; ≤0.50%
pH: 6.2 - 7.8; 6.2 -7.8
Sulfate: ≤0.05%; ≤0.05%
Chloride: ≤0.07; ≤0.07
Pb: ≤2μg/g; ≤1μg/g
Arsenic salt: ≤2μg/g; ≤2μg/g
Heavy metals: ≤10μg/g; ≤10μg/g
Appearance of solution (1.0g, 10ml water): colorless, almost clear

Usage:
1, In the medicine field, it can keep the balance of acid and alkali in the human body, and recover the normal operation of nerve. It can be used in the prevention and cure of syndrome for low sodium. In this purpose, it also can be used as Food Additives
2, It can be used as water quality stabilizer because it has excellent inhibiting capacity to scale
3, Used as surface cleaning agent of metal
4, Used as cleaning agent of glass bottle
5, It also can be used as water reducing agent and retarder in the building industry


Packing: 25kg in plastic film bag lined plastic woven bag, or following your demand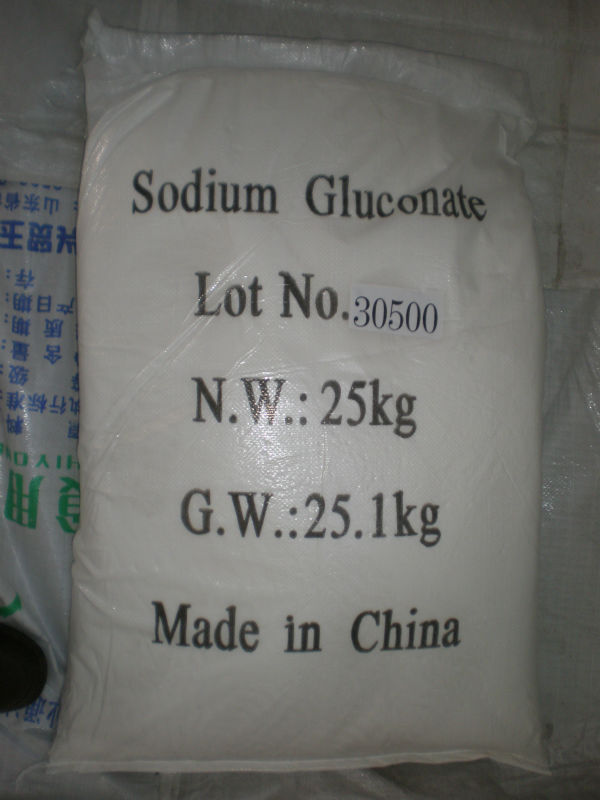 Sodium Gluconate,Nano Silica,Concrete Retarders Sodium Gluconate,Construction Chemical 99% Sodium Gluconate
Shandong Tiancheng Chemical Co., Ltd. , https://www.akdchemical.nl