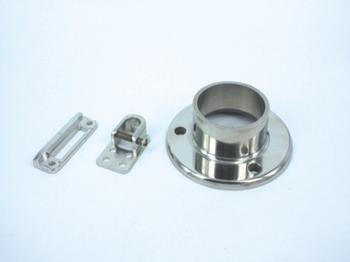 After the "Home Appliances Going to the Countryside" and "Cars to the Countryside" received rave reviews, the 'building materials going to the countryside' that the Central No. 1 document introduced this year followed. Due to export difficulties, many architectural hardware companies began to consider 'export to domestic sales', the introduction of the policy can be described as sending in the snow. Industry insiders believe that building materials to the countryside will not only provide huge opportunities for related industries such as construction hardware, but also will be conducive to industrial restructuring, speed up the development of competitive enterprises, and backward production capacity.
It is reported that the products of building materials to the countryside must first be products that meet the relevant national regulations and have a certain scale and are produced by regular manufacturers. Although the price is low, the production process and the level of backward products will not be included in the scope of building materials to the countryside. Therefore, building materials to the countryside is precisely to encourage the development of advanced technology, environmental protection and energy saving building materials companies, and to reject low-tech, high pollution, high energy consumption products.
China is widely recognized as a major manufacturer of hardware products. Its background is that China's labor resources are abundant and cheap, but its products have low technological content and need to be transformed from producers to creators. First-class products are sold to Europe and the United States, and inferior goods are sold domestically. Chinese hardware companies need to produce their own products with core technologies.
Nowadays, low-carbon heat has emerged in the architectural hardware industry. In the future, the building will pursue the pursuit of low-carbon, energy-saving, green, and environmental protection. In the future, the construction industry will inevitably adopt a large number of new materials featuring low-carbon technologies. The market demand for new energy-saving and environmentally friendly construction hardware products will maintain long-term growth. Construction hardware companies will inevitably improve technological innovation and develop more energy-efficient products. At the same time, the architectural hardware industry will increase resource conservation and environmental protection efforts, and strive to achieve an industrial structure that focuses on energy-intensive industries and capital, technology, and knowledge-intensive industries. Change and reduce the proportion of high energy consumption, high pollution and high convergence industries in the national economy.
At present, some domestic construction hardware companies have gradually evolved from processing-type enterprises into independent-innovation high-value-added enterprises, positioning themselves as 'international, professional, technology-oriented, and market-oriented', and mainly exporting. Architectural hardware suppliers pay more attention to brand building and technological innovation. They are already gearing up and hope to step out of a new world in the context of expanding domestic demand.
Hebei Xinteli offers high quality marble & granite products and other related construction and decorative products at a competitive price range. If you are looking for any stone products, reliable supplier of stone, you are in the right place. National stone products are immensely used today. Marble, granite and limestone are incorporated into home and offices. These products are durable and supported with integrity and longevity features. Hence, they are popularly used by the builders and home owners as well. Natural stone products are most commonly used in Stone Carving,kitchen countertops, patios, fireplaces and bathroom floors. The sparkling and stunning beauty of these stones amazes everyone. If you have a custom design or even a picture, give us your requirements, we can custom it for you.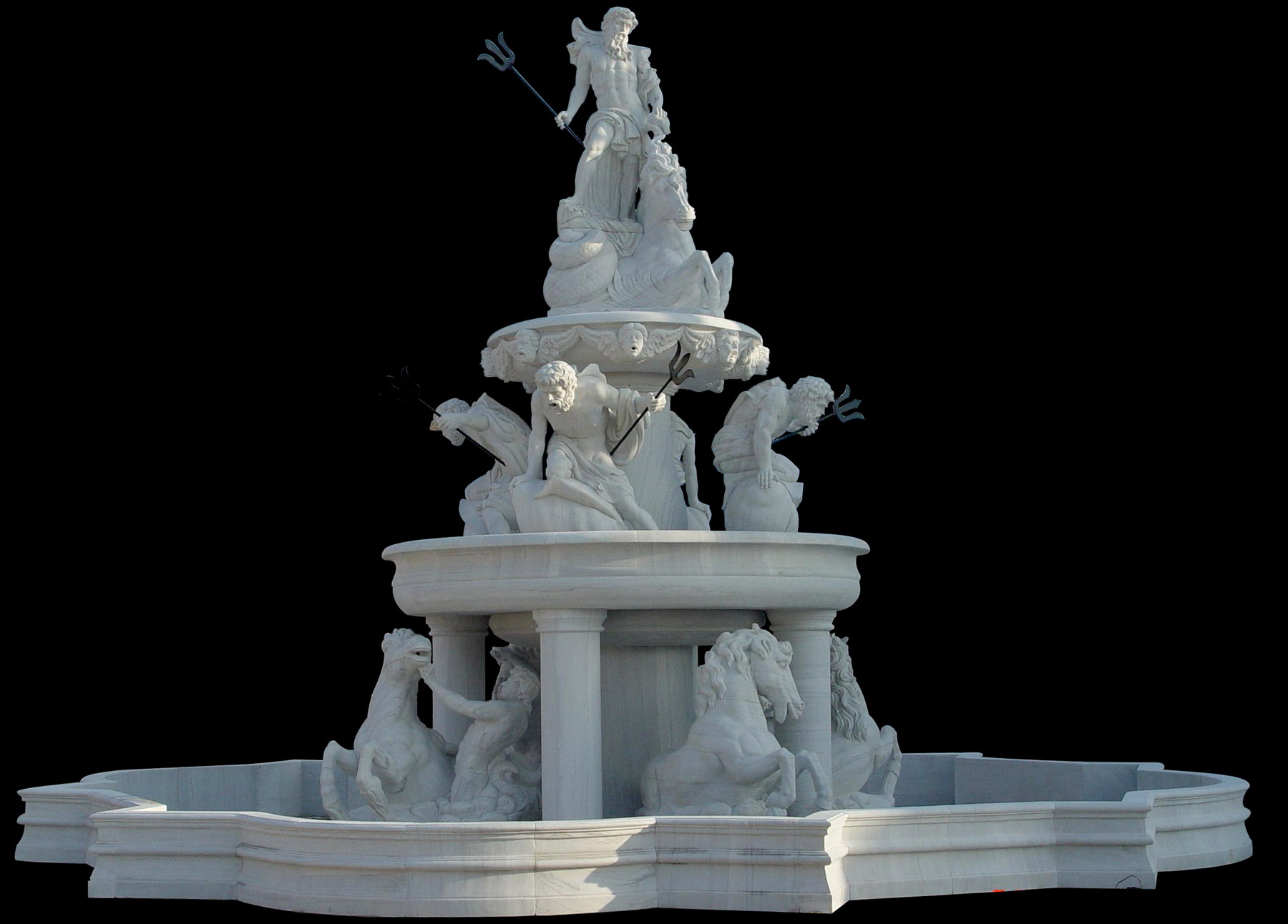 Green Granite Products,White Marble,Grey Marble,Stone Carving
Hebei Xinteli Co., Ltd. , http://www.sinohardwares.com