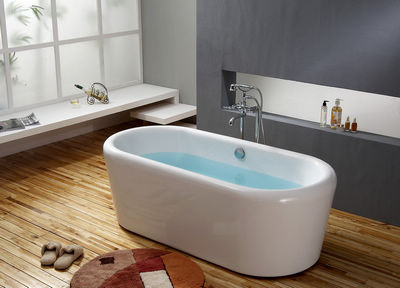 Many industries such as sanitary ceramics industry have actually adopted the hybrid model of direct sales and sales agency, and formulate corresponding sales patterns according to the situation in various places. In short, as a production enterprise, it is definitely to save its own cost and increase sales. However, there is also a lot of trouble between these two models. This is mainly due to management and product issues. In management, some information cannot be timely or ambiguous and lead to inconsistent actions. In terms of products, some affiliates prefer to collaborate with other products in branded products to secretly obtain huge profits.
So what kind of sales model should the sanitary ceramics company adopt?
First, if Sanitary Ceramics Corporation intends to start selling products in a remote area, then look at how the population base of the region is and how strong the spending power of the region is. If you can sell your sanitary products here for about a month, you should hire several people to manage the store, how much of each person's basic salary and bonus, and so on, as well as rent and other miscellaneous fees. After all these costs are counted and then multiplied by 120 percent, this is more insurance, because there will certainly be many small expenses in the operation. Then compare with the profits, if the bargain should be taken direct sales model, if it is not worth it then should take the agency model.
Secondly, if you have a very large population base and the consumer's spending power is very strong, you should of course adopt a direct sales model, because at this time you want to earn more money from consumers, then you must do it to satisfy them. And rest assured, so people are valued at this time is not the price of the product, but the product's quality and visibility, service conditions and so on. To know that the rich are generally very concerned about the face, this sales have to learn to let people feel like they really are served as VIPs, then next time she also like to go to your shop to buy things. If there is a problem with adopting a sales agency model, consumers may find that the modern sales product is actually a fake product or a defective product. Then, with the well-informedness of the big cities and the propaganda of their competitors, the news will spread quickly to the whole country. This is a big blow to the company. This is obvious.
So whether sanitary ceramics companies should choose direct selling or agency sales model should be based on profit considerations and reputation. Don't just look at profits and ignore the maintenance of fame. Know that if fame breaks, it will cause you to lose more. money.
Woven wire is relative to Welded Wire, it is braised wire by mechine not welded. Woven wire also can be separated to woven iorn wire and woven plastic Wire Mesh (Wire Gabions). Usually, our products contain hexagonal wire, Field Fence , Chain Link Fence, square Iron Wire mesh, etc. Material is iron wire. The surface treatment is galvanized and pvc coated.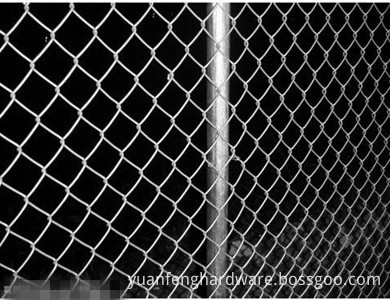 Woven Wire Mesh,Hexagonal Wire Mesh,Chain Link Fence,Wire Gabions,Field Fence
Huanghua Yuanfeng Hardware Products Co.,Ltd , http://www.yuanfenghw.com