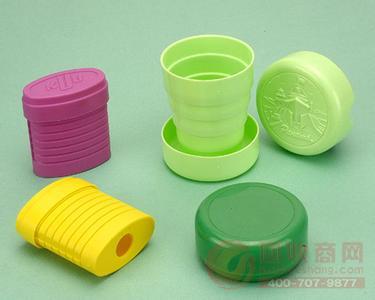 General principles for the selection of raw materials for plastic stressed products:
1. Tensile strength Bending strength and modulus: These kinds of plastics with better properties include POM Pa PC PPO PSF and PI, and corresponding glass fiber reinforced materials and glass fiber reinforced materials such as PET PBT PP.
2. Impact strength: PC is the best, POM PPO PSF and so on, PP HPVC Pa6 Pa66 chlorinated polyether and other varieties have high temperature brittleness.
3. Creep resistance: The creep resistance of thermosetting plastics is better than that of thermoplastics. The creep properties of PC PPO PSF PI and PaR in thermoplastics are better, while the creep resistance of aBS Pa HPVC POM is not good.
4. Fatigue resistance: The fatigue resistance of several plastics is POM>PBT PET>Pa66>Pa6>PP. The creep resistance of pure PC is not good, but the glass fiber can be greatly increased after being reinforced, close to POM.
5. Dimensional stability PC PPO PSF PI PaR PES PPS has good dimensional stability and can be applied to plastic products with three or more precisions. The dimensional stability of Pa POM and high crystalline plastics is not high. It is only applicable to five. Plastic products with the following precision are selected.
After the above-mentioned plastic varieties are modified, the related properties are obviously improved. Among them, the tensile strength, flexural strength modulus, creep resistance, fatigue resistance and dimensional accuracy are greatly increased or even multiplied. For example, POM Pa PPOPC PET PBT PP PSF PPS and other plastics are reinforced with 30% glass fiber, and their tensile strength is more than doubled. PP PET PBT, which was not originally an engineering plastic, can be converted into engineering plastic after being strengthened; and then 30% glass fiber reinforced by Pa. After that, its creep resistance is increased by four times; and if PC is reinforced with 30% glass fiber, its creep resistance is improved by 5 to 7 times, and fatigue resistance is increased by 5 times. Therefore, attention should be paid to plastics when selecting materials. Although the performance of pure resin can not meet the requirements, it may fully meet the needs after modification. In addition to the above properties, some stressed products should also consider heat resistance, wear resistance, frictional thermal expansion coefficient, self-lubrication and environmental adaptation. Properties (corrosion resistance, stress crack resistance, aging resistance).
Shower Doors,Glass Shower Doors,Frameless Shower Door,Frameless Glass Shower
Ningbo Waltmal Sanitary Wares Co., Ltd. , https://www.waltmal.com