LED lights have the characteristics of environmental protection, energy saving, etc. As a new type of light source, they are deeply loved by consumers. Now many people at home will buy LED lamps, then you know what characteristics of LED lights? How to choose LED lights? The following small series for everyone to introduce the relevant knowledge, I hope to be helpful to everyone.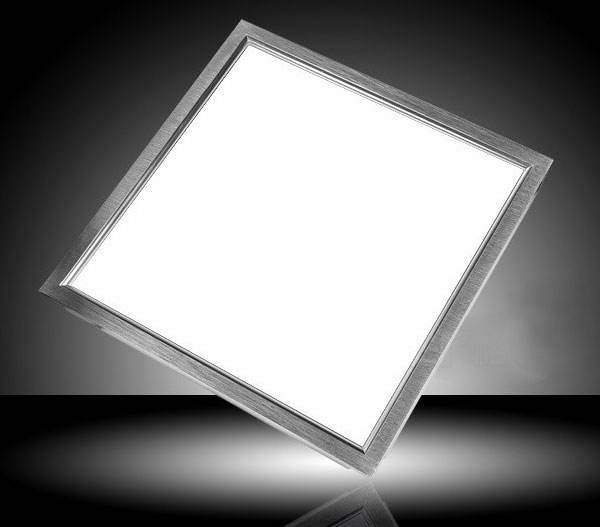 First, what is a LED lamp
LED lamps can also be called LED lamps. The basic structure is an electroluminescent semiconductor material chip. It is fixed with silver glue or white glue. It is sealed with epoxy resin around to protect the inner core wire. A shell.
Second, how about LED lamps
1. LED lamps are very energy-efficient, its energy consumption is very small, LED power consumption is quite low, in general the LED operating voltage is 2-3.6V. The operating current is 0.02-0.03A. This means that it consumes no more than 0.1W of power.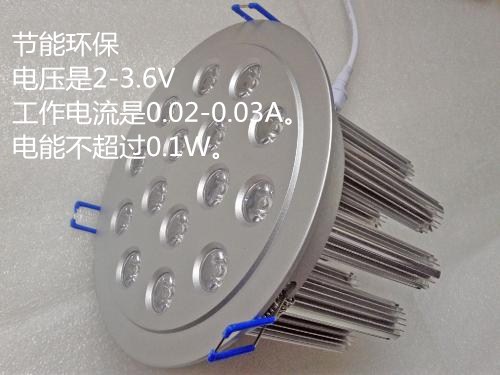 2. Long life, LED lamps are semiconductor chip light, no filament, no glass bubbles, so do not have to worry about vibration, not easily broken, making it possible to reach 50,000 hours of service life, while the ordinary incandescent lamp life is only a thousand hours ;
3. Green, LED lamps do not contain mercury and helium and other harmful elements, not only does not produce electromagnetic interference, but also conducive to recovery; does not contain ultraviolet and infrared, no radiation, will not cause harm to the human body.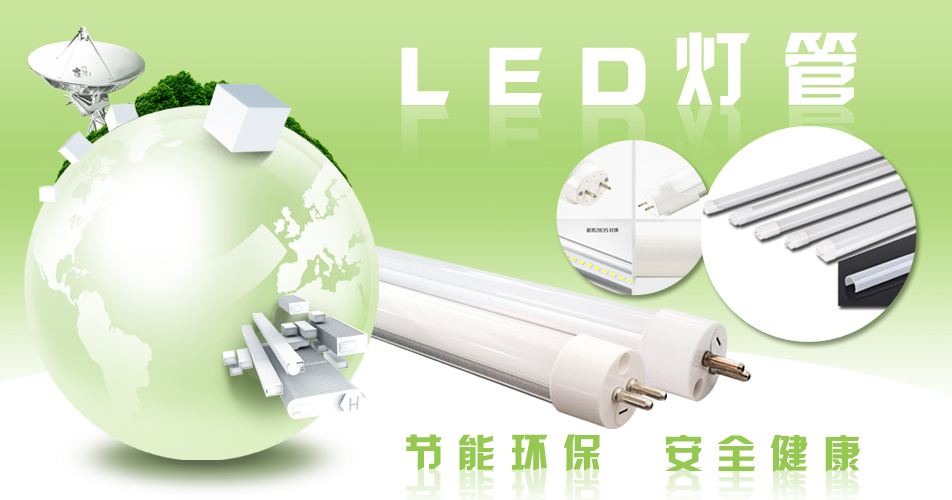 Third, how to choose the right LED lamps
1, qualified LED lighting products, its structure must be reasonable, the surface treatment should be delicate, all parts should be matched with each other, but also should have a complete and clear product label, the lamp size should meet the use of space vision Size, including packaging and product instructions.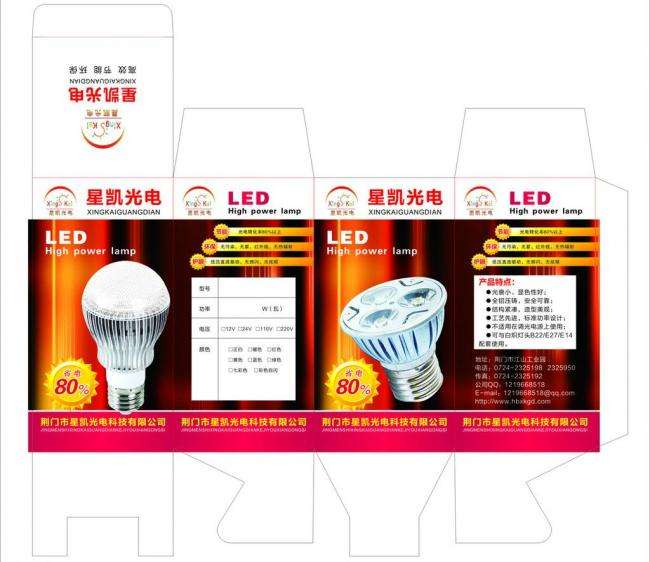 2. To see if there is a 3c certification, China currently has a mandatory national standard "Safety Requirements for Self-Balancing LED Lights Above 50V for General Lighting" (GB24906-2010). Check whether there are any indications on the packaging.
3. Before opening the package, look at the LED to see if there is corrugated paper protection, there is no fixed bracket fixed, this is not to say how fragile LED needs careful protection, but can see the intention of the manufacturer of the product, Responsibility.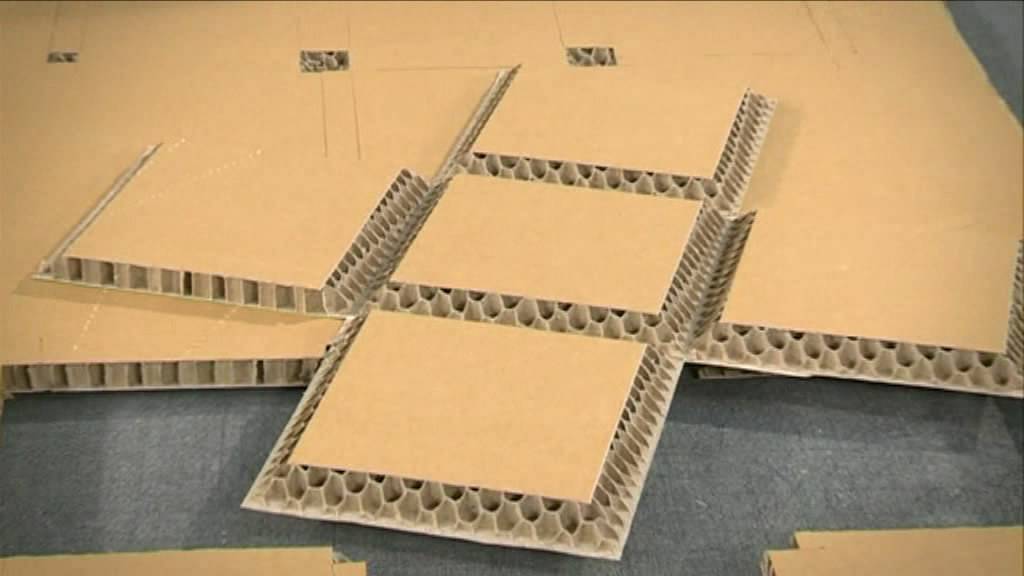 4. After seeing the LED bulb, you should check if there are any cracks, looseness on the appearance of the lampshade, whether the various interfaces are tight, and whether there are traces of rework.
5. Look for loose or staggering between the lamp head and the heat sink.
Conclusion: The characteristics of the LED lamps and the buying skills are introduced in the above. I believe that my friends have more understanding of LED lamps. For more relevant knowledge, please continue to pay attention to this website information platform.
Energy-saving lamp led lamp
It has high strength and powerful prick resistance ability.
PH resistant, erosion resistant, antimicrobial and age resistant.
It has excellent drainage property, filterability, soil-saving performance.
Low cost, convenient construction and application.
Filament geotextile Features: thick geotextile, geotextile can guarantee three-dimensional porosity, water is conducive to good mechanical properties. Bursting strength geotextile has a great advantage, especially for retaining walls and embankments reinforced. Geotextile targets are exceeded national standards, it is an excellent geotextile reinforcement.
Pet Continuous Filament Nonwoven Geotextile
Pet Continuous Filament Nonwoven Geotextile, Long Silk Needle Punched Nonwoven Geotextile, Polyester Nonwoven Geotextile
Feicheng Lianyi Engineering Plastics Co., Ltd , https://www.lianyigeosynthetics.com